TRAVEL GUIDE - Check out all the hottest places to visit!
Chicago Information:
Planning a trip to Chicago or looking for Chicago City information? Find information on attractions, art, museums, festivals, restaurants, shopping, and more...More

featured dream vacation spots
China Travel
www.tnpn.com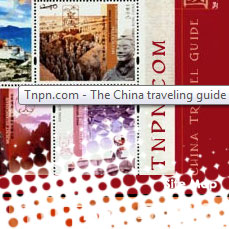 China, a land of beauty and fascination, tempts adventurous travelers all over the world. She is a massive country, covering 6,000,000 square miles and spanning 60 longitudinal degrees. She has such an infinite variety of people, enchanting natural landscape, brilliant history, a culture that is among the most ancient in the world and fascinating destinations that a visitor can be almost as bewildered as he is bewitched.
Europe Travel
www.4europeantravel.com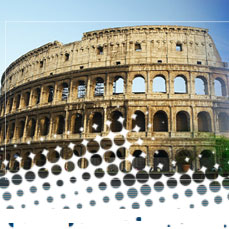 Railpasses in four popular European countries have become cheaper this fall. The new 2-day France Railpass, running at $99 for second class and $129 for first class, is really less of a pass than it is a way to get a big discount on a round-trip using France's high-speed TGV system. TGV trains go great distances quickly, but they're extremely expensive; if you just walk up to a ticket counter in Paris, you'll pay $174 for a second-class round-trip between Paris and Avignon. The French railway site www.voyages-sncf.com offers lower fares, but only on limited trains for inflexible tickets. So $99 for any TGV round-trip -- or as many stops as you can cram into two days -- sounds great to us. The two-day pass must be purchased by December 5 for travel through January 31.